Access exquisite templates for free and instantly ignite your creative journey.

A wide array of stunning template themes awaits, catering to your every need. We offer a diverse range of professionally designed categories, including e-cards, photo albums, invitations, and new product promotions.
Create your H5 web page faster and easier

Select your favorite template, click to start editing, and use drag-and-drop tools to quickly create your H5 webpage online.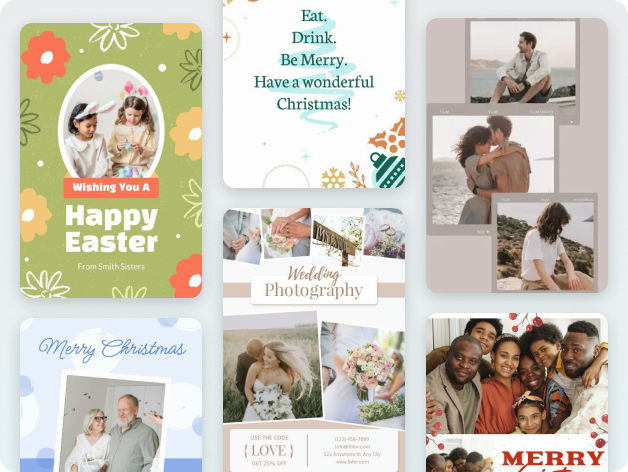 Exquisite Design
Hundreds of professional templates and high-quality designs are available for you to choose from. Whether it's a travel album, holiday card, or electronic invitation, you can easily handle it.
All Templates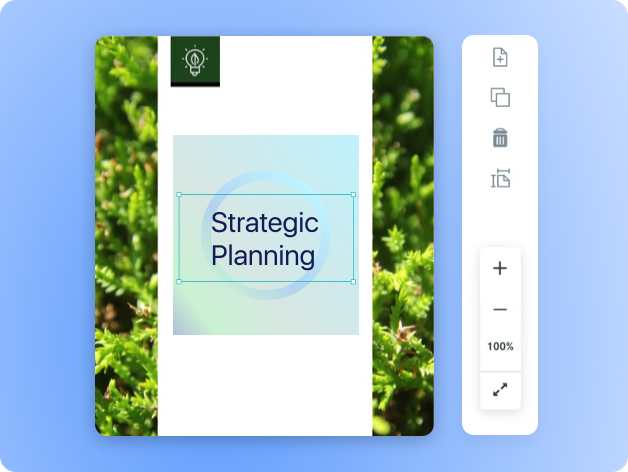 Easy editing, simple operation.
With just typing skills, you can create your own scene with convenient and user-friendly functions, simple and easy-to-use operations, and you can quickly complete it in just a few minutes.
start free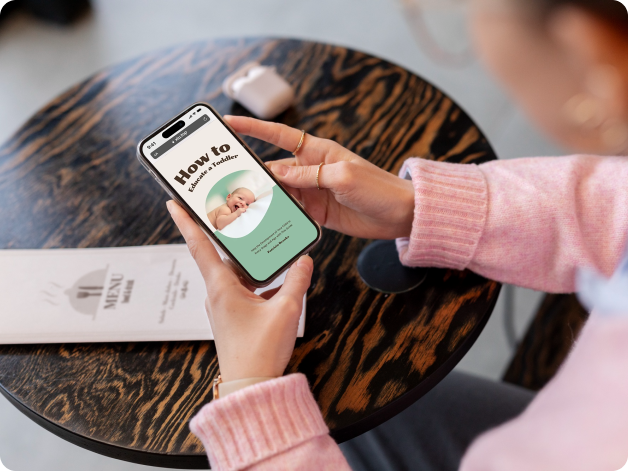 Share your creativity effortlessly.
Whether it's birthday wishes, pet photos, or holiday greetings, you can share your ideas with just one click.
start free
Cherish the moments, share the joy.

Visual drag-and-drop editor and built-in material library allow you to create and share your joy and blessings easily without the need for design experience. Simply select a design template, input text, upload images, and more.
Try it now
Invitations
Ecards
Photo show